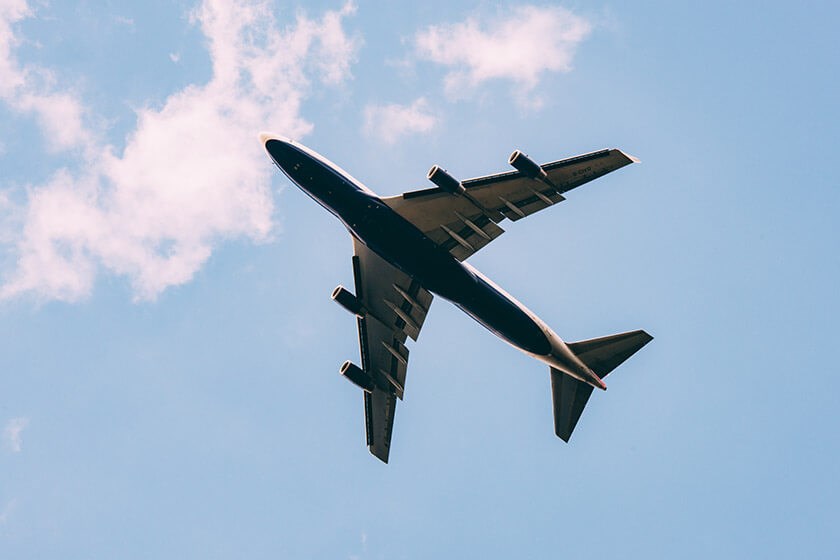 Little Rock, AR
Little Rock is beaming with exciting things to do. While visiting the area for your appointment, we invite you to enjoy some of the city's sites and attractions.
Located alongside the Arkansas River, Little Rock is the capital of the state of Arkansas. Little Rock is home to several historical attractions, including the William J. Clinton Presidential Library and Museum, the Old State House Museum, and Arkansas Arts Center. In the MacArthur Park Historic District, you will find a collection of beautiful 19th-century buildings.
For the food lover, Little Rock features an international food fall and farmers' market near the waterfront. Just down the road, Julius Breckling Riverfront Park offers playscapes, sculptures, and scenic walking trails.
Clarksville, AR
While in Clarksville, AR for your appointment, we encourage you to take advantage of the city's many offerings.
Located in south-central Johnson County, Clarksville, AR is bordered to the south by the Arkansas River. Although only approximately 9,500 people reside in the community, it features a number of notable sites and attractions. As the entire northern half of the county resides within the Ozark National Forest, abundant wildlife and outdoor activities can be enjoyed in Clarksville. Each July, the city celebrates its renowned Peach festival, the oldest outdoor festival in the state.
For the wine connoisseur, Clarksville is located 12 miles from Arkansas Wine Country where one can experience a touch (and taste) of southern hospitality.