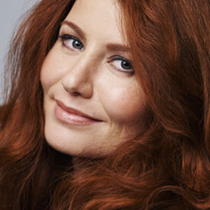 Procedure Name:

Hysterectomy Procedure
A hysterectomy is a common surgical procedure that removes the uterus from a woman's body because of cancer or another serious medical condition.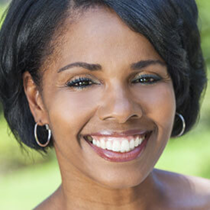 Procedure Name:

Tubal Ligation Procedure
Tubal ligation is a long-term surgical form of birth control for women who have completed childbearing or who do not wish to become pregnant.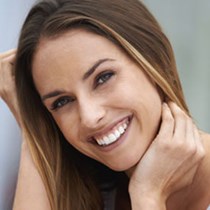 Procedure Name:

Endometrial Ablation Procedure
Endometrial ablation is a surgical procedure used to help treat conditions that can cause heavy menstrual bleeding and pain, such as endometriosis.