ReGynerate by Moore Surgical Arts & Gynecology is dedicated to restoring our patients' self-confidence and sexuality by addressing any gynecological condition that may be causing concern or discomfort. Our highly knowledgeable gynecologist, Dr. Pittman Moore, is qualified and experienced to treat an array of female conditions of both clinical and cosmetic natures to help you take back your life and sexuality — and to feel like you again. Follow the link below to learn more about our procedures.
Learn More
Our Services
ReGynerate offers a full library of comprehensive gynecological services to help treat and heal conditions of a clinical and cosmetic nature. Our hope is to restore your health and sexuality to help you take back your life and live it to its fullest.
Board-certified gynecologist Dr. Pittman Moore is highly qualified to offer a full library of comprehensive gynecological services to the greater Little Rock, AR area from two convenient locations. Using advanced technology and modern techniques, Dr. Moore helps area women to obtain optimal female health while helping them to meet their unique aesthetic goals. Dr. Moore is currently the only gynecologist in Arkansas utilizing conventional 3D laparoscopic technology to perform highly meticulous female surgeries in a minimally invasive manner. Learn more about Dr. Moore by following the link below.
Meet Dr. Moore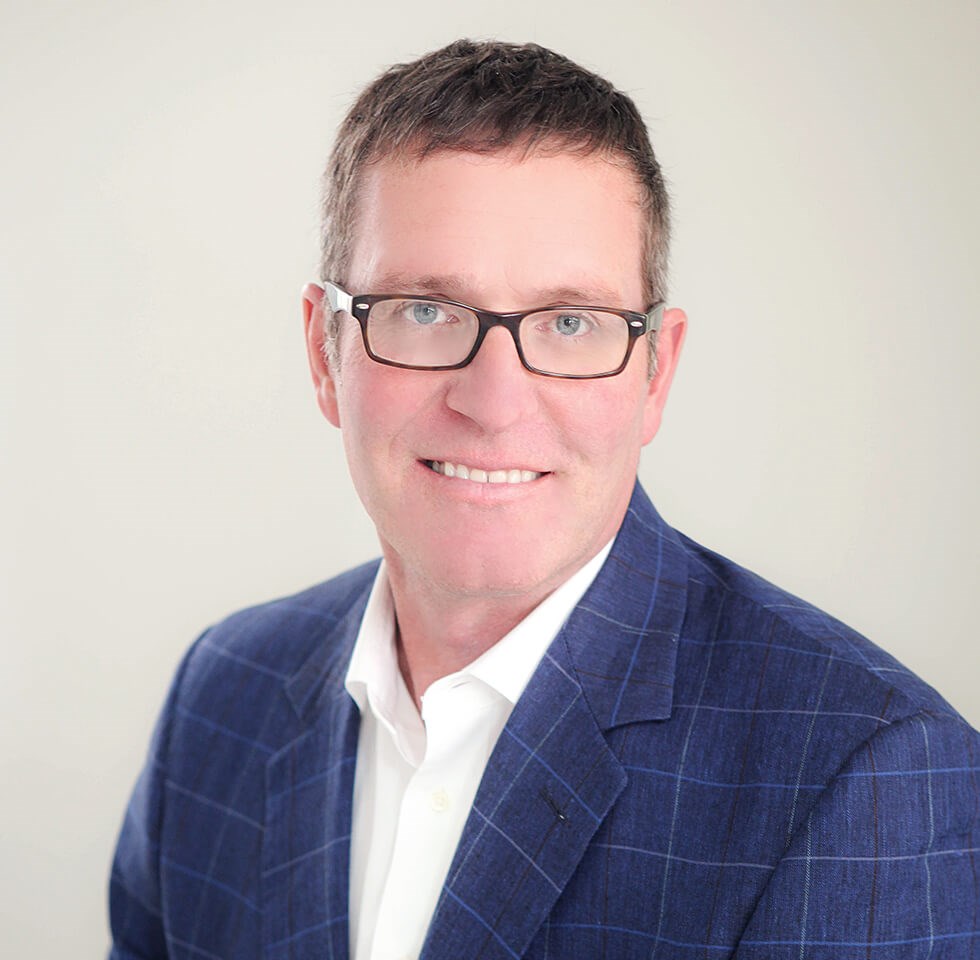 "Best gynecologist I've ever had - Dr. Moore is compassionate, caring, has a wonderful bedside manner, and he listens to all of my concerns and addresses each and every one I have never had a doctor that I trust as much as I trust Dr. Moore he has begun to fix the problems that have been plaguing me for so many years. I had lost hope and resigned myself to the fact that id be living in pain from what was happening with my lady parts for the rest of my life I cannot begin to describe the utter despair I was feeling the pain and sorrow had turned me into a completely different person an angry, frustrated, sad, and anti-social shell of the outgoing person I once was and although I'm not completely out of the woods yet he's helped lead me back to the right path and begin to get some quality of life back thank you Dr. Moore I lack the eloquence necessitated to properly express the gratitude i feel towords him there are no words heartfelt or big enough to convey something so huge. Ive recently had a little set back with my recovery so I'm in some pretty terrible pain but I have the utmost confidence that Dr. Moore will resolve the issue expediently using his plethera of awesome medical expertise. Such a kind and knowledgeable doctor thank you again Dr. Moore for all your help"
Anonymous
Vitals
"Five Stars - I loved Dr. Moore! He was not my original OB/GYN but when I went into labor early, I was so glad that he was the one on call! This was my second baby and my current OB/GYN didnt even know (at 38 weeks!) that I had had a C-section for the first! Made me wonder if he ever read my chart during my appointments. I went into labor and was sent home. Thank goodness I am stubborn and went back first thing the next morning, I had dialated and was ready to go. It had been a difficult pregnancy (bedrest required and little to no activity) and we had lost 2 prior to this baby. I cant imagine what could have been if not for Dr. Moore admitting me. Fantastic bedside mannor. Kind. Polite. Informative. I never felt like a number with him. I was heartbroken when I discovered he had moved from NLRWC! I still dont know who to use. If he wasn't currently over 100 miles away, I would definitely still use him!"
Anonymous
Vitals
"Five Stars - He was the best OB I have ever had. He was very slow to get to his appointments but most of his staff were very nice. The reason I like him so much is because at my delivery he was excellent and his bedside manner was fabulous."
Anonymous
Vitals
"Wonderful doc!!!"
Anonymous
Healthgrades
"Wonderful Dr. Great service - He exceeded my expectations. His approach to my issues was empathetic. He greeted me with a hug each time. I'm glad I chose him."
Anonymous
Vitals
ReGynerate relies upon state-of-the-art technologies to ensure the highest level of care. As the only Arkansas gynecologist who offers 3D laparoscopic technology to perform procedures, Dr. Moore sets himself apart from other area physicians. In addition to 3D technology, our Little Rock and Clarksville, AR facilities both feature advanced diagnostic equipment including abdominal and transvaginal ultrasound, hysteroscopy, cystoscopy, and colposcopy. Additionally, in association with Legacy Surgery Center, Dr. Moore is the only gynecologist in the country to offer 3D laparoscopic surgery options in an ambulatory surgical setting.
About our Facilities
Our Mission
Our mission at ReGynerate, is to help women regain their self-confidence by renewing their femininity. Using top-of-the-line technology and industry leading technique's, Dr. Moore helps women to obtain a new image and a new outlook on life.
Locations
Little Rock Facility
8201 Cantrell Road #300
Little Rock, AR 72227
501-200-1505
Clarksville Facility
501 West Main
Clarksville, AR 72830
479-282-3666